Serena Williams builds School in the home country of #BobMarley, #UsainBolt & #BlueMountainCoffee.
Tennis star Serena Williams recently partnered with Helping Hands Jamaica, and other  volunteers to help build the Salt Marsh Primary School in Trelawny ( parish of #UsainBolt) .
It was a hands on labor of love as she greed up with #HomeDepot construction safety gear and  assisted in the building process showing off her construction skills.
The star recently shared a video of herself hard at work.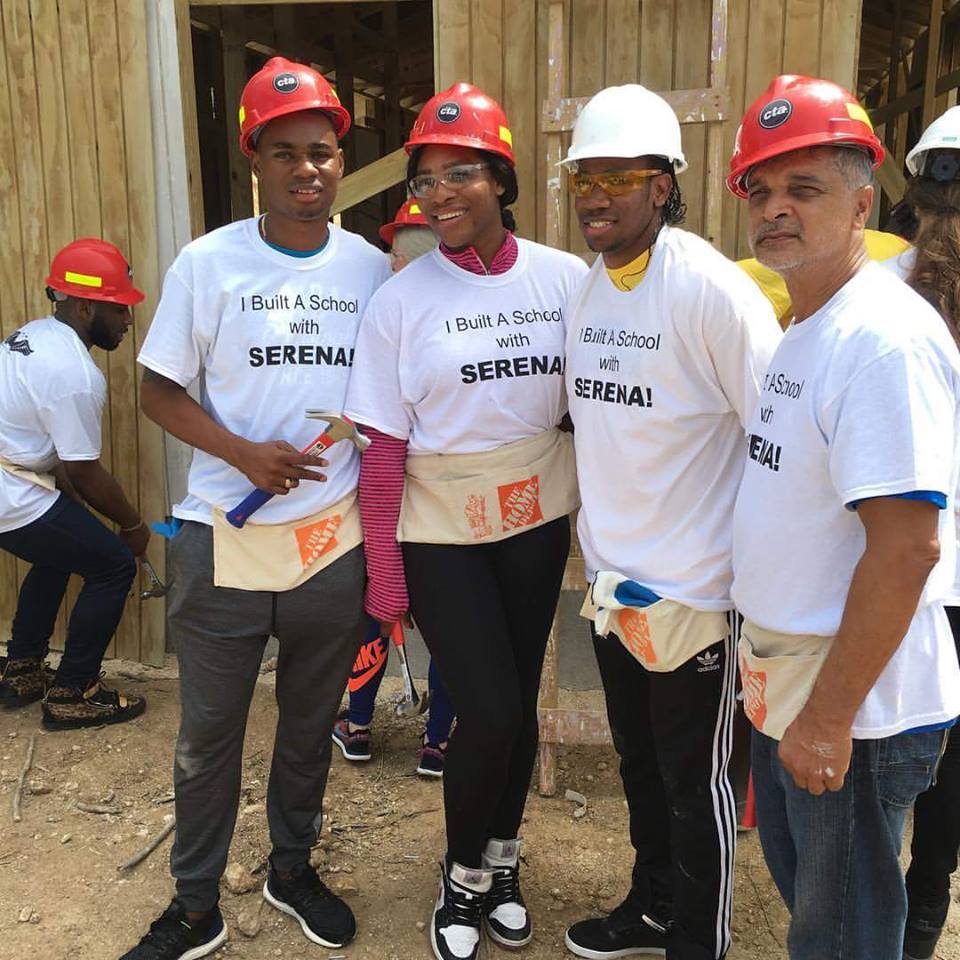 There is no word as to whether or not she woke up to a cup of #Jamaica Blue Mountain Coffee.   However, judging by here energy level is fair to speculate that she did.. Why to go Serena!